OnePlus One already confirmed their event and send out the invitation to the invitees. It is expected to that company will launch OnePlus Two which is the modest version of OnePlus One with the Lite version of OnePlus One.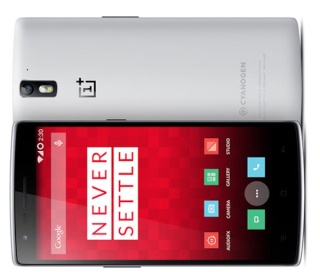 The OnePlus Two offers 5.5 inches display and has 64 bit Octa Core Snapdragon 810 processor. The OnePlus Two supports the microSD card and has fingerprint scanner. It is also expected that the smartphone will be sold at a high price than the predecessor.
OnePlus Two is not the only smartphone will make the appearance in the event another version of the handset is also expected to have a look. This model seems to be the Lite version of OnePlus One and called OnePlus One Lite. This new Lite version is come with the modest and improved specs and will be sold at a reasonable price.
One-Plus-Two
Well, the accurate price of these smartphones is still kept the hide and will be revealed soon in the event. Stay with us for knowing more about the handset.